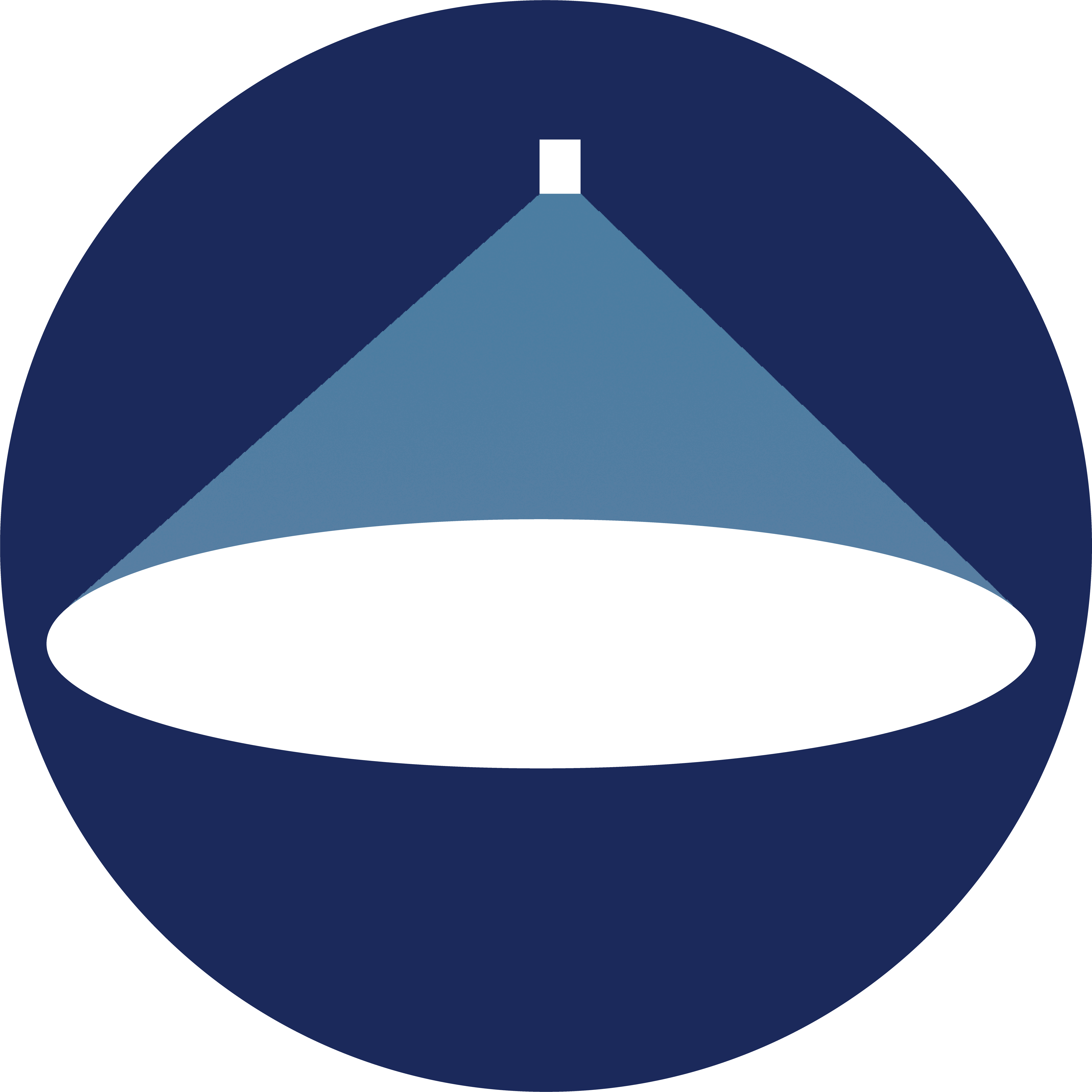 The most frequently used type of spray nozzles. Produces medium to large-size droplets ideal for cooling, quenching, washing, and fire protection.
Configure Your Exact Full Cone Spray Nozzles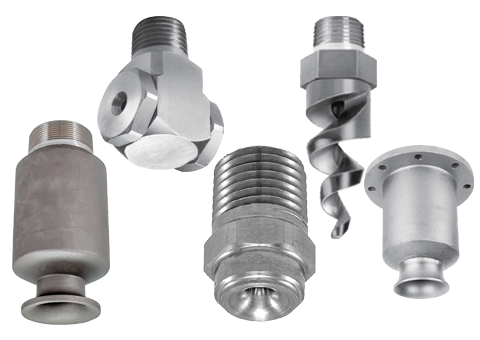 Original BETE MaxiPass® MP - Maximum Free Passage
Discover the ultimate clog-resistant design in a full cone nozzle.  Two unique S-shaped internal vanes allow maximum free passage of particles.  MaxiPass provides great coverage and even spray distribution.
Customers trust BETE's MaxiPass full cone nozzles for high-reliability spray performance even under the most difficult conditions.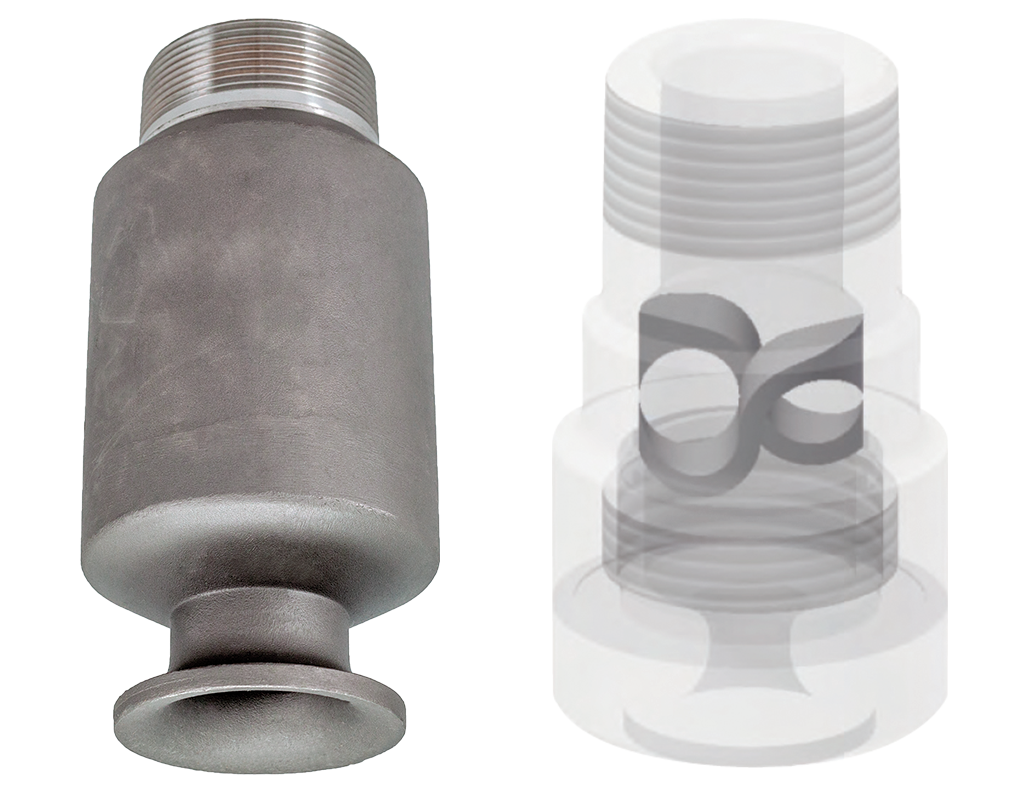 Improve Your Process with Spray Technology Fabrications
Choose your full cone spray nozzle, and BETE can custom design and fabricate spray headers, spray lances, and injectors for precise placement to optimize your spray process.
Fabrication is BETE's specialty, from complex ASME Code compliance to simple flush pipe assemblies.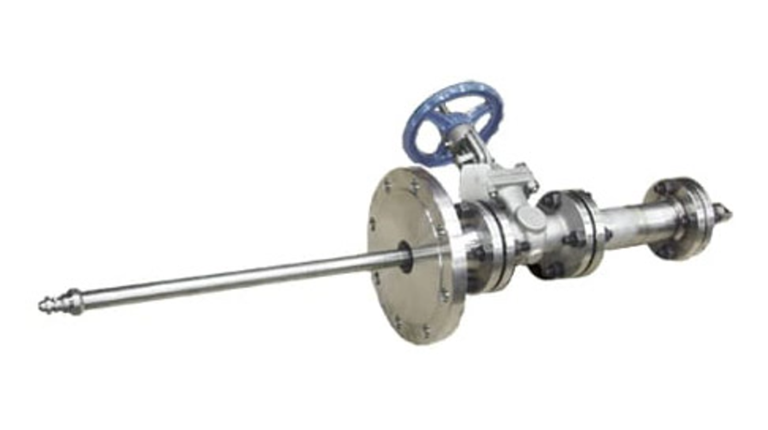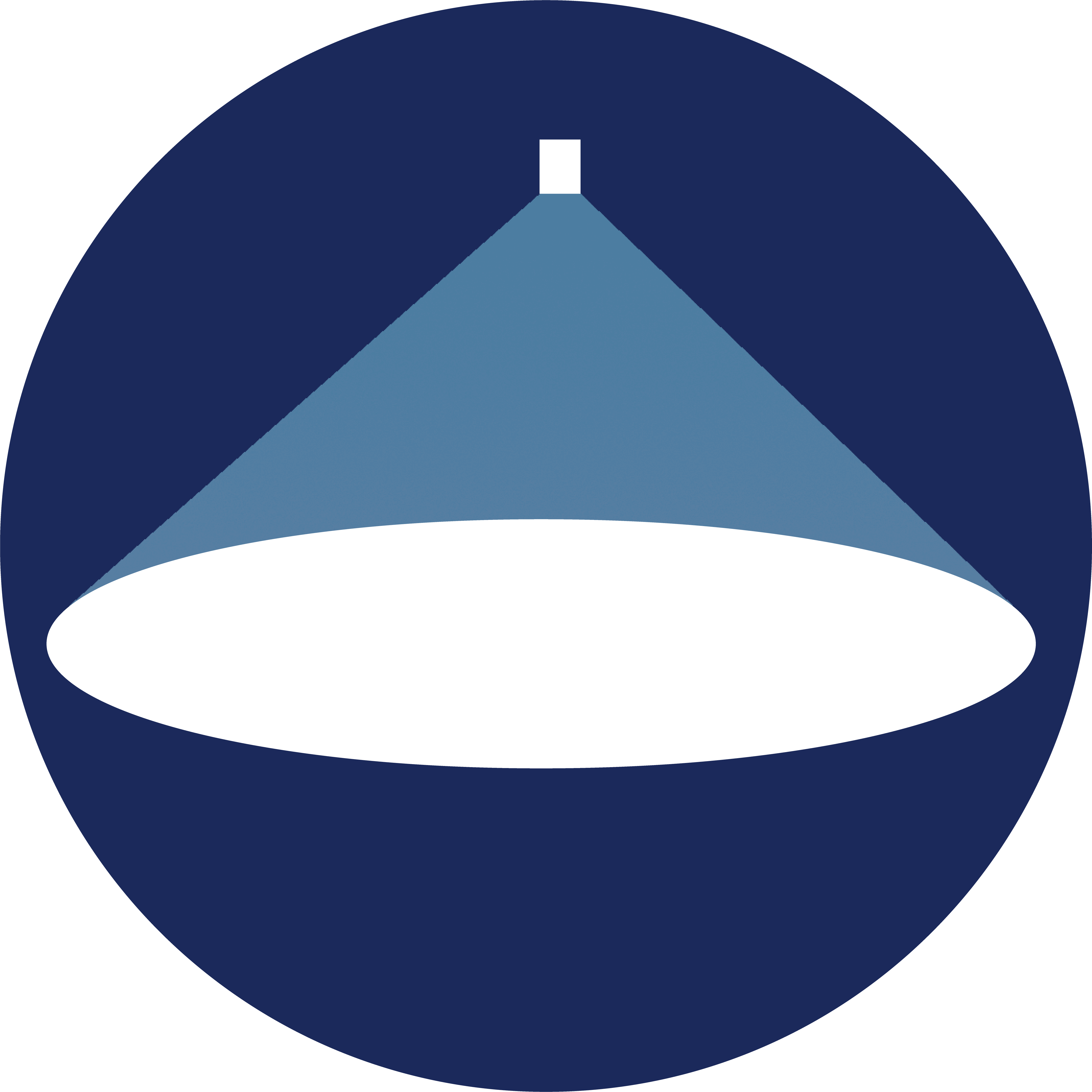 The nozzle emits spray in a conical shape by dispersing liquid over the cone's interior. When the spray meets with a surface, a circle of spray is created with liquid throughout, creating the full cone spray pattern.
There are two types of full cone nozzle designs.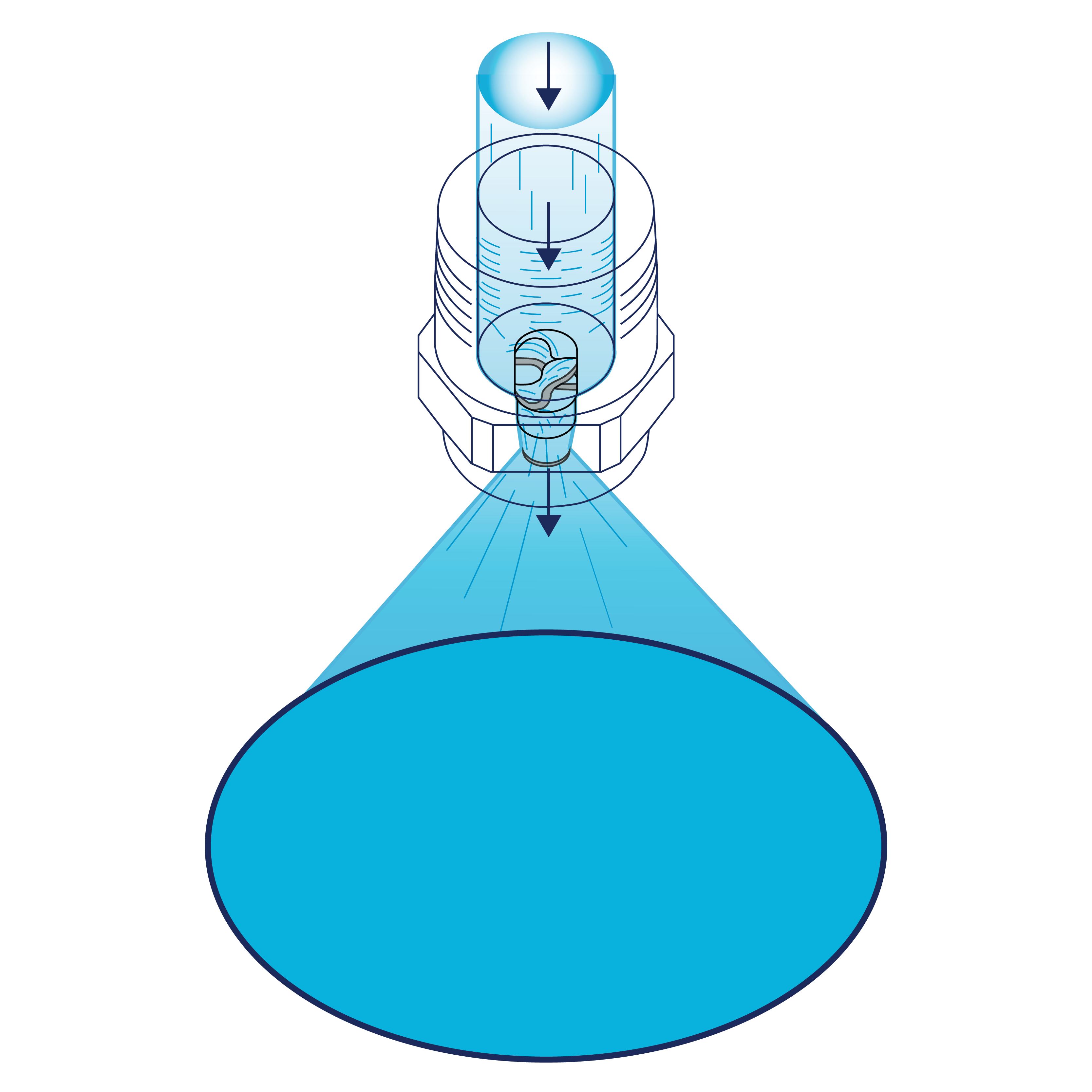 Spray exits on the same axis it enters

Internal disc or vane causes the liquid to spin, and the centrifugal force exerted upon the geometry of the exit creates the spray pattern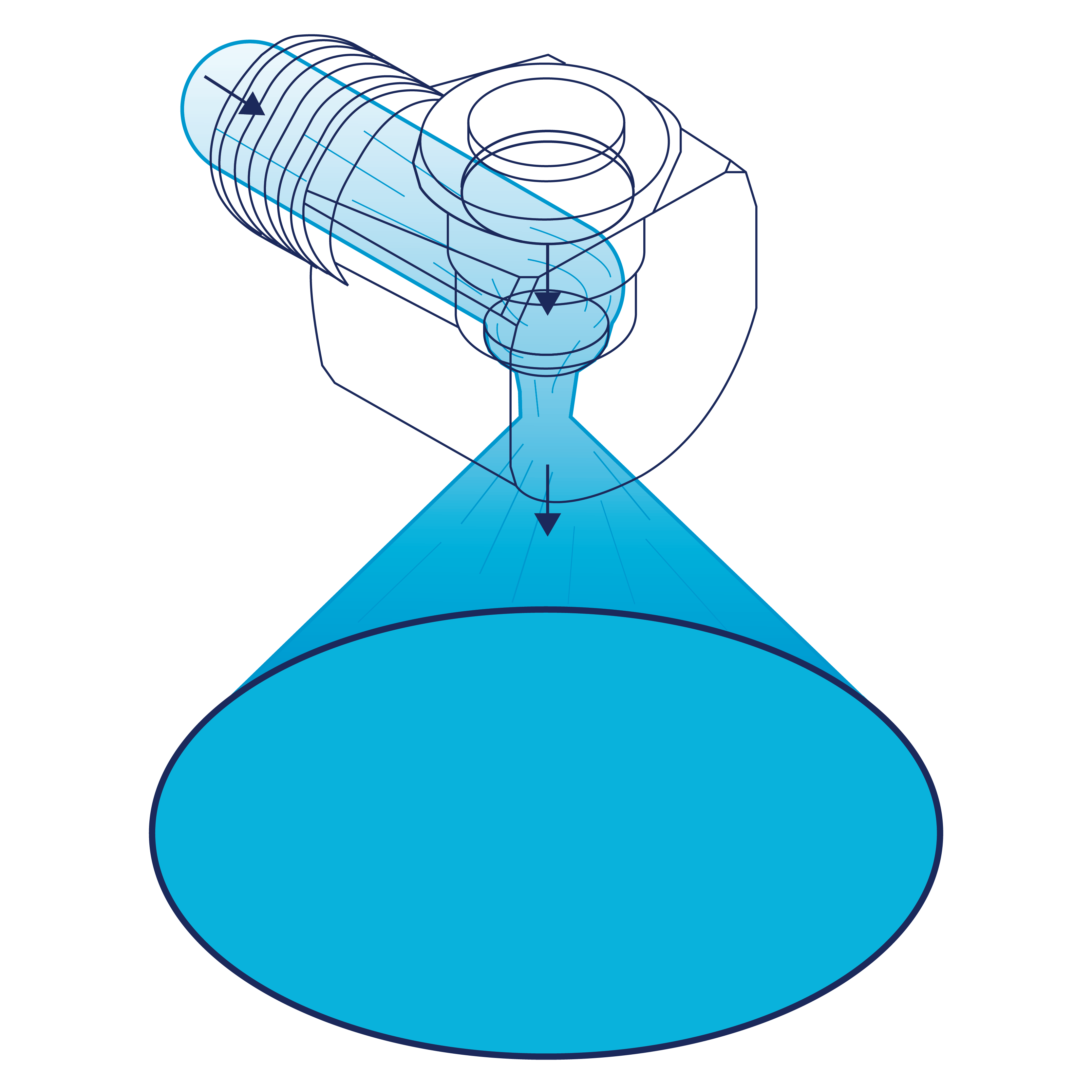 Spray exits 90° from the entry axis

Internal geometry creates the spray pattern by the liquid swirling around the body cavity before exiting the orifice

Larger droplets than spiral
Examples of Why You Would Choose This Spray Pattern Over Others
If you are looking for even distribution over a packed-bed, a full cone nozzle pattern provides great coverage results.

Rain simulation and foam-control applications provide even distribution over specific surface areas using full cone nozzles.

The two MaxiPass nozzles are designed with an S vane for larger free passage, while the other full cone series utilize a disc with smaller areas that could trap particulates in the water.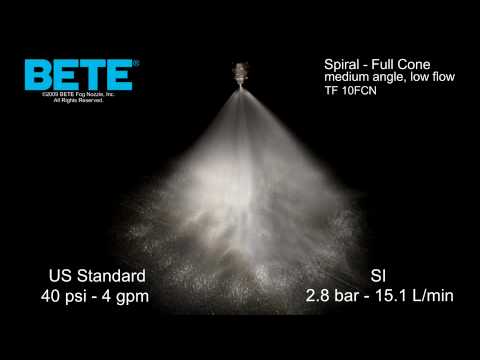 Full Cone Spiral Spray Nozzle: BETE TF 10 FCN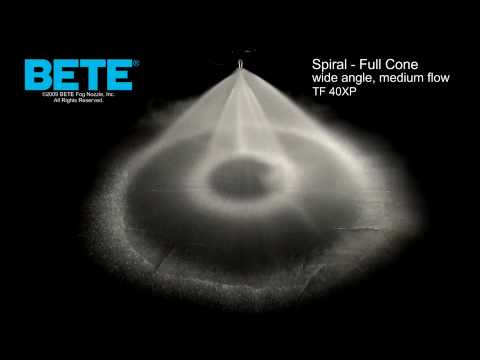 Full Cone Spiral Spray Nozzle: BETE TF 40XP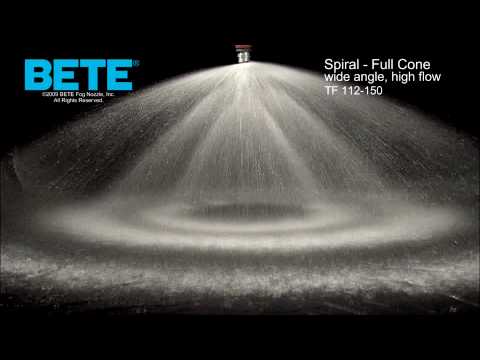 Full Cone Spiral Spray Nozzles: BETE TF 112-150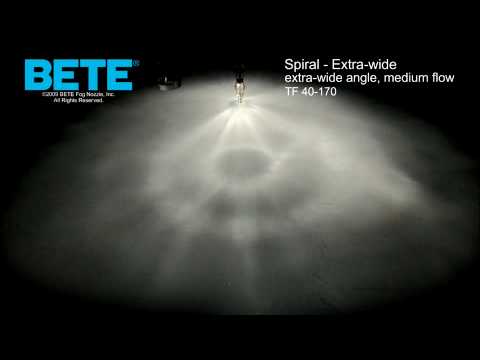 Extra-wide Full Cone Spiral Spray Nozzle: BETE TF 40-170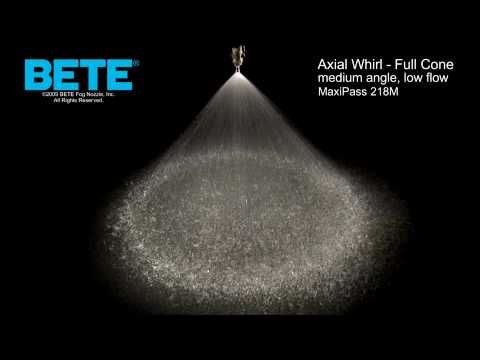 Axial Whirl, Full Cone Spray Nozzle: BETE MaxiPass 218M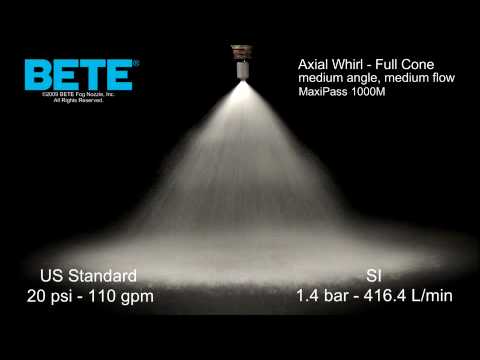 Axial Whirl, Full Cone Spray Nozzle: BETE MaxiPass 1000M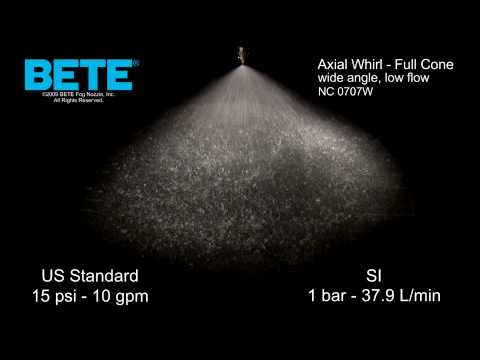 Axial Whirl, Full Cone Spray Nozzle: BETE NC 0707W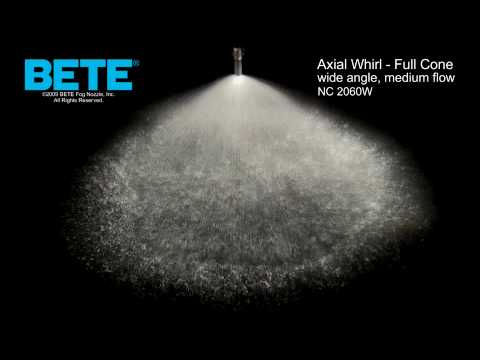 Axial Whirl, Full Cone Spray Nozzle: BETE NC 2060W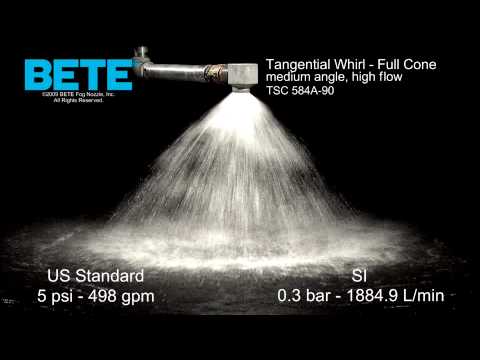 Tangential Whirl, Full Cone Spray Nozzle: BETE TSC 584A 90
SUBSCRIBE TO OUR NEWSLETTER