SPRAY NOZZLES FOR OFF-SHORE FIRE SUPPRESSION APPLICATIONS
Off-shore fire suppression applications include deluge, foam, and water wall systems where the nozzles are subject to extreme weather conditions and exposure to seawater. BETE N series nozzles are Factory Mutual a fire protection requirement for operation out of U.S. ports. These nozzles often replace older CO2-based systems on ships with a water system.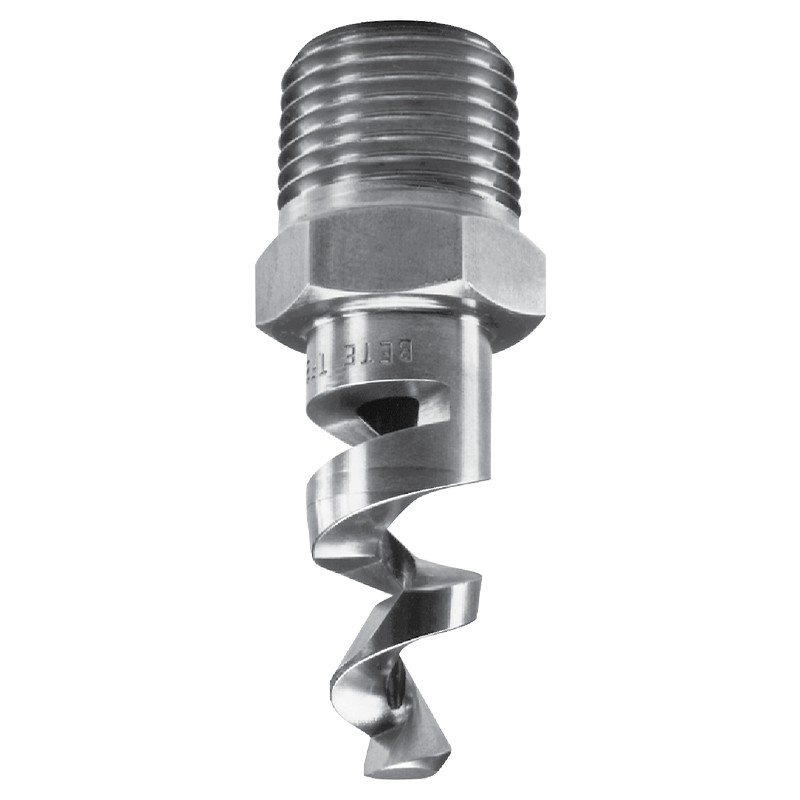 TF29-180 FIREBETER FIRE PROTECTION NOZZLES
Common Uses And Industries
Protection of off-shore drilling platforms, wellheads, tanker vessels, and other marine environments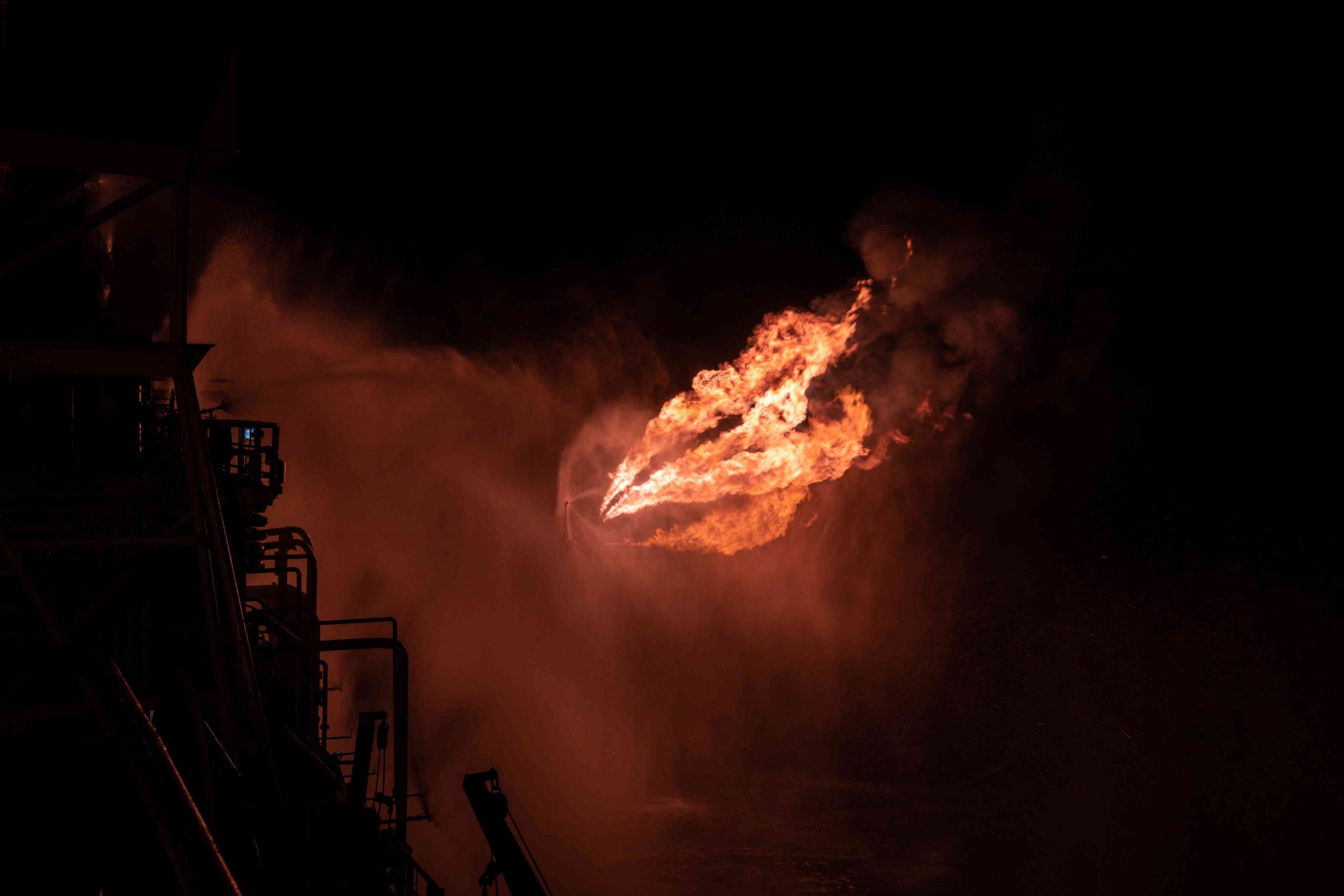 Important factors to consider:
Size & shape of target object or area
Applicable design specifications and requirements
Required protection type:

Extinguish, containment, or cooling

Required flow rates/coverage densities
Allowable run-down
Nozzle material requirements
BETE can manufacture nozzles in a wide range of materials suitable for off-shore and marine applications
Available nozzle mounting locations
Available pressure drop (∆P) across the nozzle
∆P = supply pressure at nozzle inlet – process pressure outside nozzle
As a nozzle manufacturer, BETE Fog Nozzle Inc. cannot assume responsibility for the design of life/safety systems
Contact our spray experts to find the perfect nozzle for your application.