SPRAY NOZZLES FOR PRECISION COATING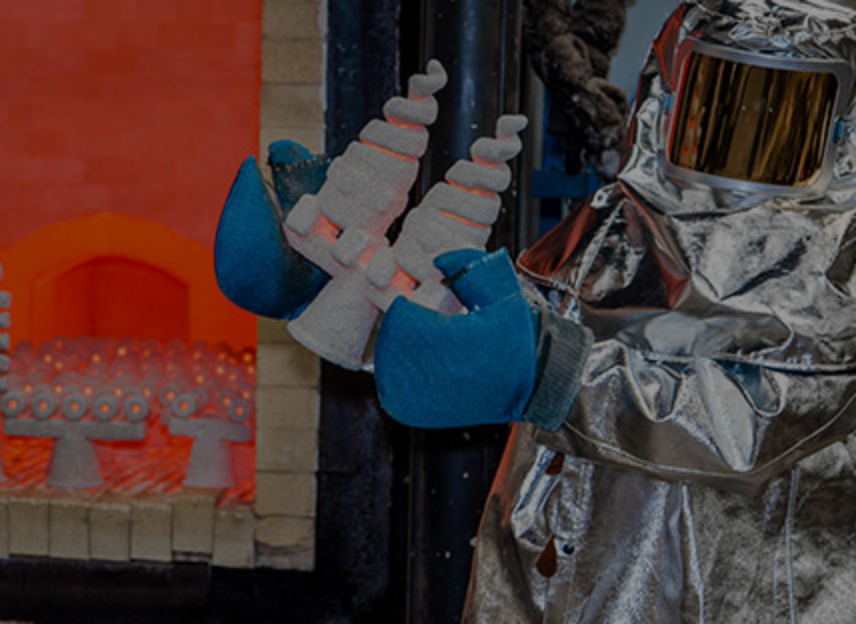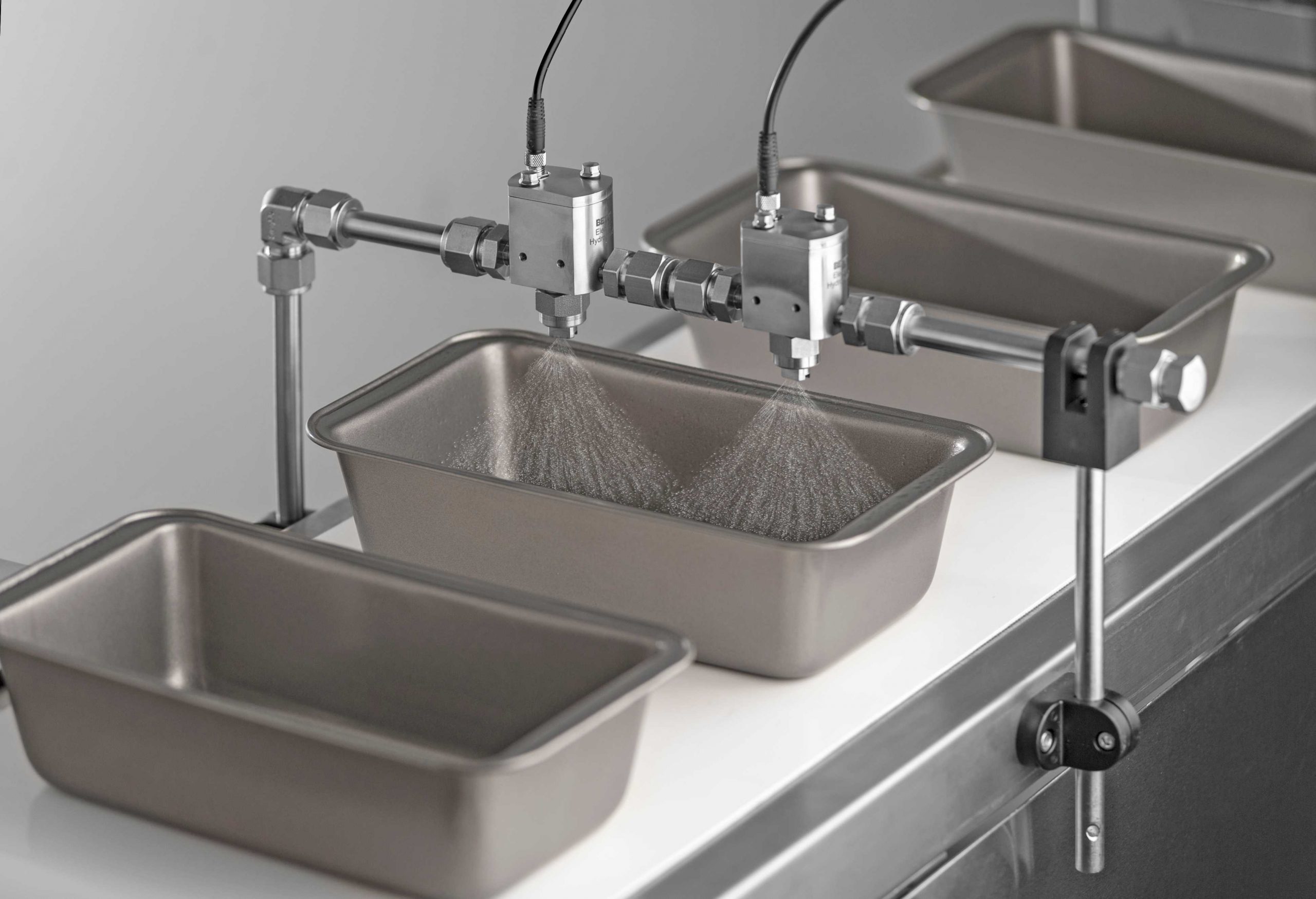 BETE provides a wide variety of high-performance nozzles useful for precision spray coating to apply thin fluid coatings to food, molds, components, and products during the production process. In the industrial field, coatings such as lubricants, glues, resins, epoxies, and release agents are commonly sprayed onto parts moving underneath a nozzle on a conveyor.
BETE coating nozzles are designed to deliver uniform spray coverage with minimal waste for any type of coatings – from the XA series for thicker, more viscous spray media to the NF and BJ series for thinner, less viscous spray media.
BETE's FlexFlow® Spray Systems ensure precision control and flexible automation for our Electric HydroPulse® and other automatic spray nozzles for coating applications in Food Processing and any other industry looking to save resources and improve product quality.
Food and Beverage Processing Brochure
Automated Systems for Precision Spray Control Brochure
FlexFlow EHP Cracker Manufacturing Food Processing Case Study
FlexFlow EHP Frozen Pastries Processing Case Study
Important factors to consider:
Spray media density and viscosity
Ease of maintenance/replacement
Available nozzle mounting locations and required nozzle throw
Available/required flow rate and coverage densities
Available pressure drop (∆P) across the nozzle
∆P = supply pressure at nozzle inlet – process pressure outside nozzle
SUBSCRIBE TO OUR NEWSLETTER