SPRAY NOZZLES FOR SNOWMAKING (NUCLEATION) APPLICATIONS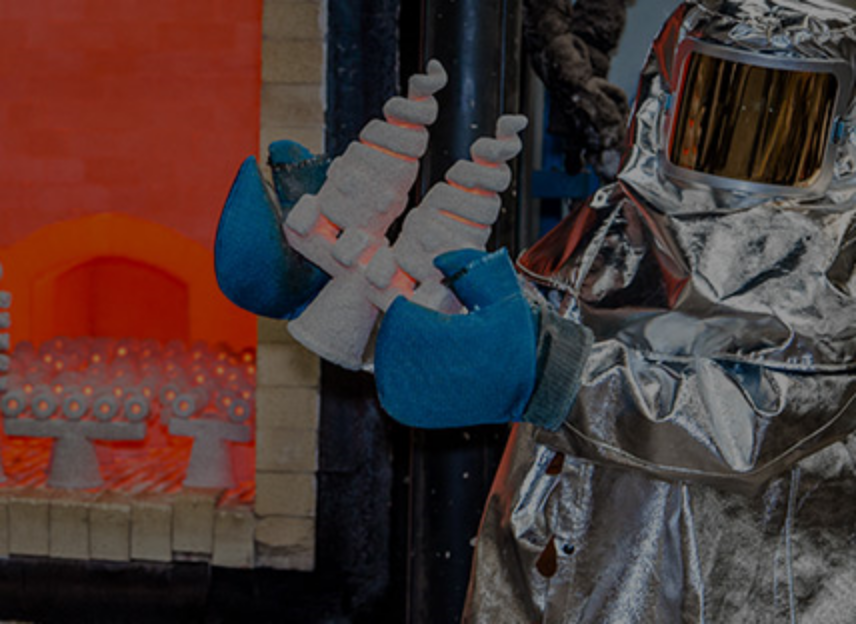 Improve and extend snow conditions by spraying water in a cold environment, growing a snow crystal, and blowing the resulting snow where desired. The water sprayed from an atomizing nozzle creates a fog of tiny water droplets, and these microdrops quickly freeze to form the nucleus of a snowflake.
Secondary nozzles generate slightly larger water droplets that adhere and freeze to the nucleus created by the spray from the primary nozzle. These secondary nozzles do not need fine atomization. Throughout the process, a compressor or blower pushes cold air past the nozzles in the snowmaking assembly and propels the snow out of the snow gun.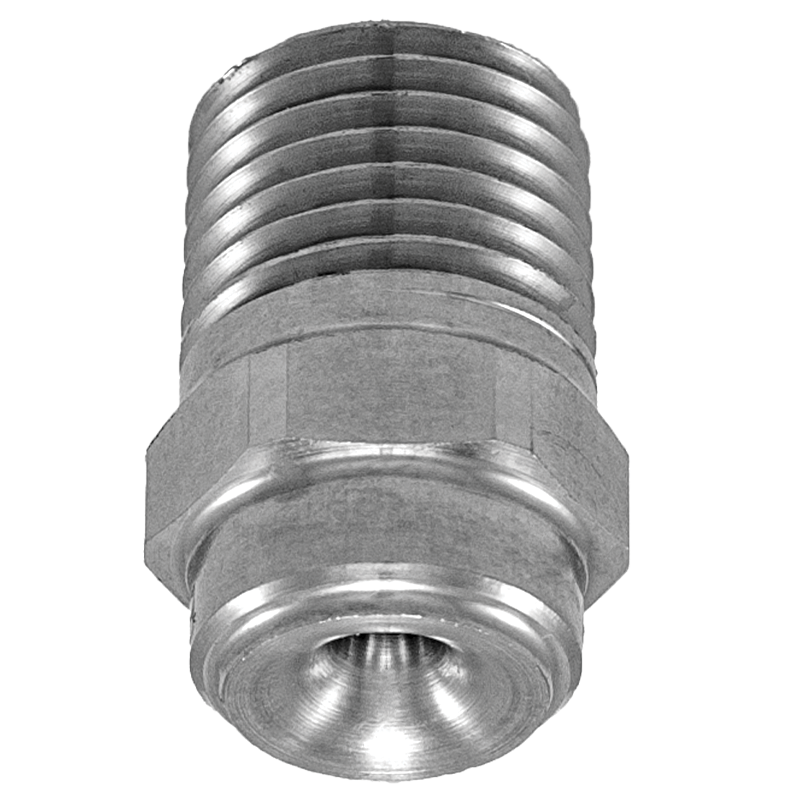 MAXIPASS® L (MPL) LOW FLOW FULL CONE NOZZLES
Common Uses And Industries
Special effects and entertainment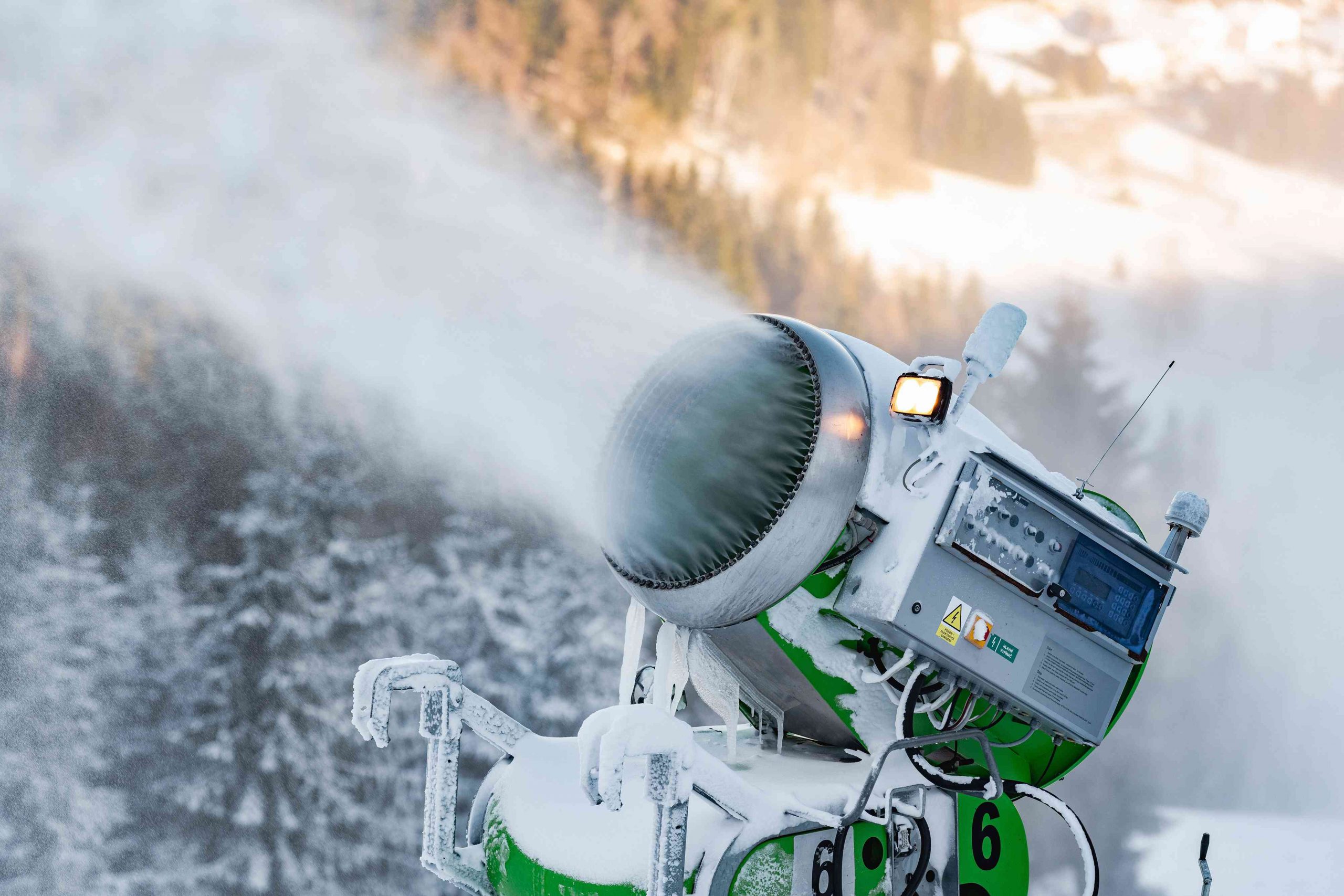 Important factors to consider:
Equipment specifications and requirements
Tower Guns
Fan Guns
Air/water mixtures

Two-phase flow effects on spray nozzle performance
Available air and water flow rates
Available air and water operating pressures
Required spray patterns/coverage
Contact our spray experts to find the perfect nozzle for your application.