optimize nozzle performance with precise nozzle arrangement
BETE is not limited to manufacturing nozzles. Our engineering and fabrication services provide complete nozzle assemblies for your spray process.
Precise nozzle arrangement on spray headers, spargers, and spools is as critical as selecting the right nozzle for your application. BETE can fabricate the piping section for nozzle installation. The nozzles can be trial fit into the spool piece as part of the manufacturing process before leaving the factory. Our expertise ensures no last-minute surprises, meeting your performance and delivery expectations.
Custom Engineered Spray Systems & Fabrications Line Card
Spray headers consist of multiple nozzle arrangements fabricated into a pipe section. These are commonly used in spray towers and applications where the spray must be distributed over a designated area. BETE can design and fabricate straight, branched, or ring-style spray headers.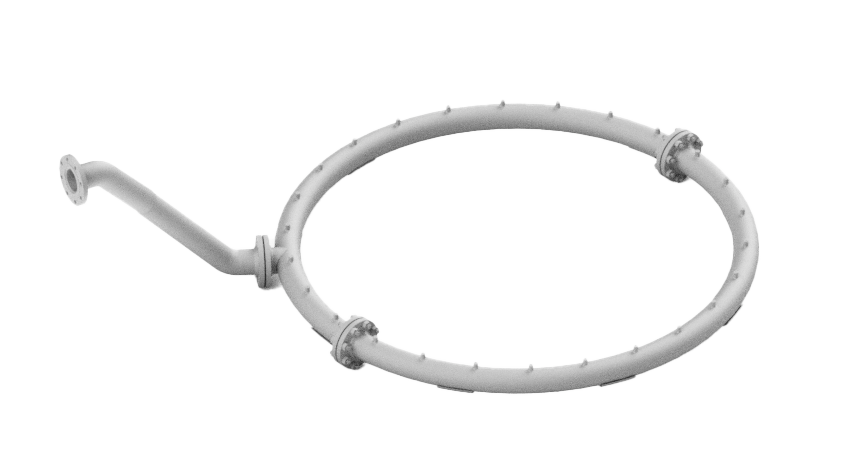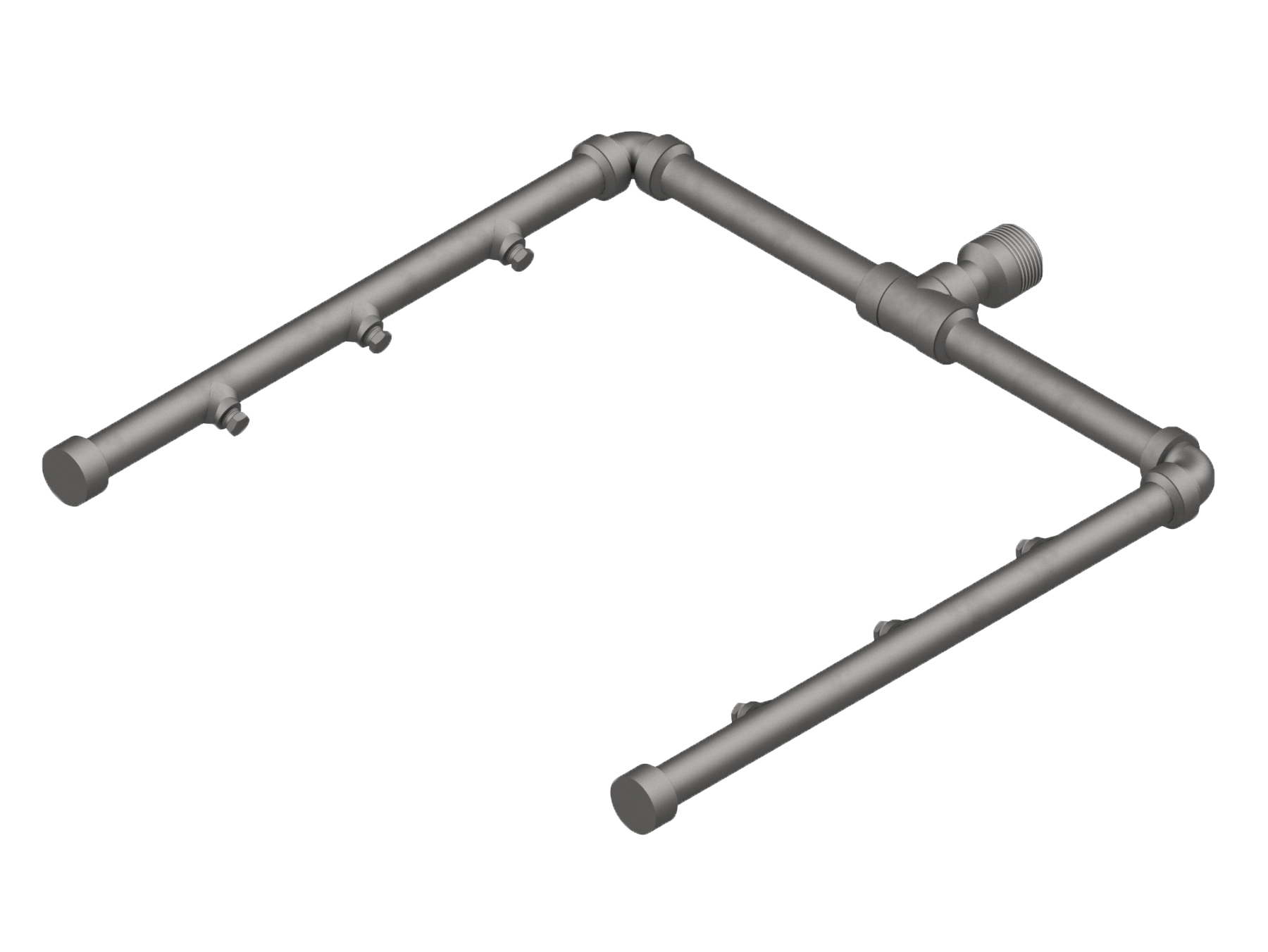 SPARGERS & SPOOL SECTIONS
BETE can place nozzles inside a sparger or spool for an entire spray injection assembly. Installations are either bolt-in or weld-in.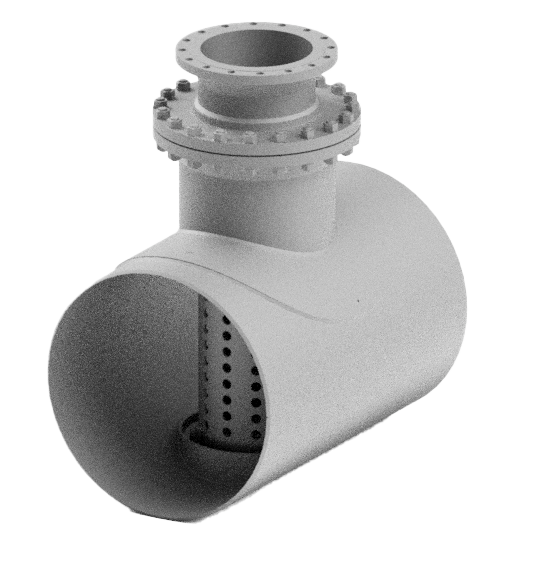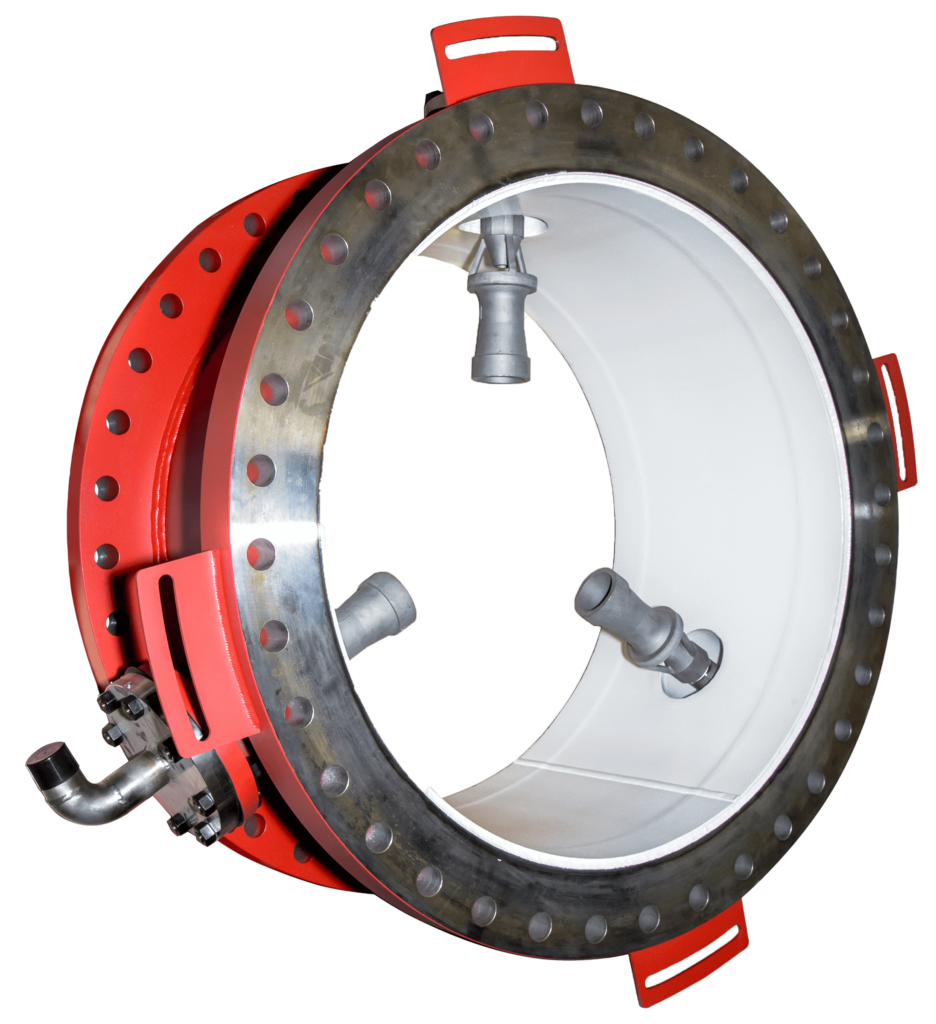 Design, Fabrication, & Testing Process
Our engineers start by incorporating all your project specifications to ensure we meet your design requirements, including any referenced industry codes, to deliver a fully compliant fabrication.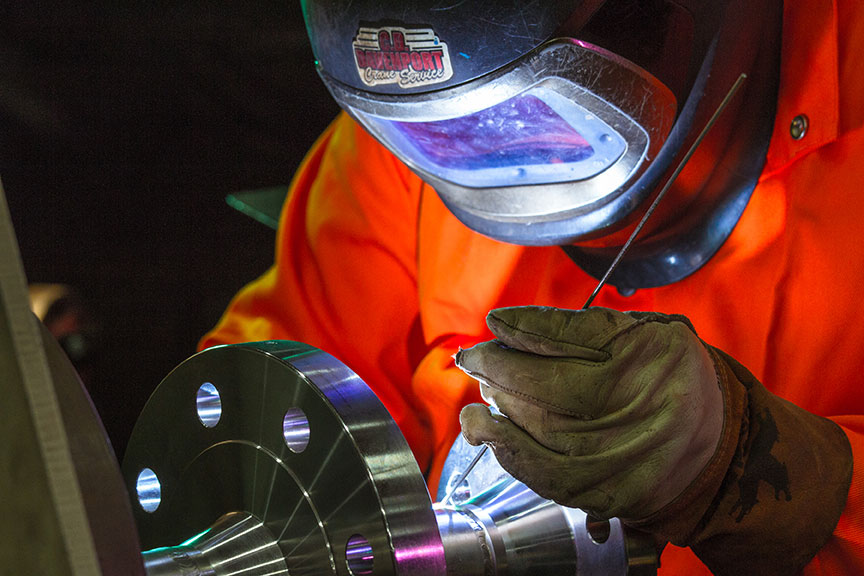 Computational Fluid Dynamics (CFD)
modeling software simulates the spray process to determine the best solutions for complex process conditions. BETE also offers
Advanced Spray Engineering Services
to solve more challenging and critical problems. We stock BETE's in-house foundry with various alloys, and we are one of the first foundries in the world to cast Nickel Alloy C-22. Our engineers can help you select the material for maximum effectiveness and operating life in your application.
Manufactoring Code
Compliance
BETE provides drop-in solutions, including custom spray lances, quills, injection lances, and chemical injectors. Fabrication is BETE's specialty, from complex ASME Code compliance to simple flush pipe and flange assemblies. Our highly qualified welders have extensive experience welding dissimilar metals and exotic alloys, including nickel and cobalt alloys.
View our certifications and approvals.
Common Design Requirements
ASME B31.3 -Process Piping
ASME B31.1 -Power Piping
Boiler External Piping (PP Authorization)
Nonboiler External Piping
ASME Boiler and Pressure Vessel Code Section VIII, Division 1 (U Authorization)
Welding qualification to ASME B&PVC, Section IX
Canadian Registration (CRN)
BETE's integrated engineering, quality, and manufacturing departments combine to meet virtually any code, testing, or inspection requirement.
PT –Visible Dye Penetrant
PMI –Positive Material Identification
Special Customer Requirements
Nearly all design, manufacturing, fabrication, and testing happen in the same facility. Close coordination through all process phases ensures optimization of mechanical, performance, and inspection requirements.
Using BETE as your single-source supplier, you can count on the quality and performance of our products every time –delivered on time.
Related Spray Technology Solutions