SPRAY NOZZLES FOR AIR INLET COOLING APPLICATIONS
Many facilities or processes in hot, dry areas can benefit from spray nozzles to cool the inlet air streams. Evaporating water into the inlet air can provide critical cooling of heat-sensitive areas such as electronic server rooms or animal enclosures. It can also provide significant increases in the efficiency of equipment such as gas turbines or air-cooled condensers by cooling the air and increasing the relative humidity level of the inlet air streams to these units. Spray nozzles can provide an effective and economical alternative to electric chillers in many applications.
Turbine Inlet Air Cooling (TIAC) is typical in dry areas that experience high temperatures either year-round or seasonally to improve efficiency in power generation. During the summer, when electricity demand is at its peak, the lower density of high temperature, dry air can reduce power generation up to 30% below the rated capacity. Recapturing lost efficiency can be achieved by increasing the air density through evaporative cooling. Using the correct misting spray nozzles ensures complete evaporation of the droplets before contact with the turbine blades.
BETE provides air cooling misting nozzles designed for the most demanding of environments. Our turbine inlet cooling nozzles are available with an optional safety wire hole. Our misting nozzles are designed to work at high differential pressures to produce small drop sizes and increase cooling efficiency.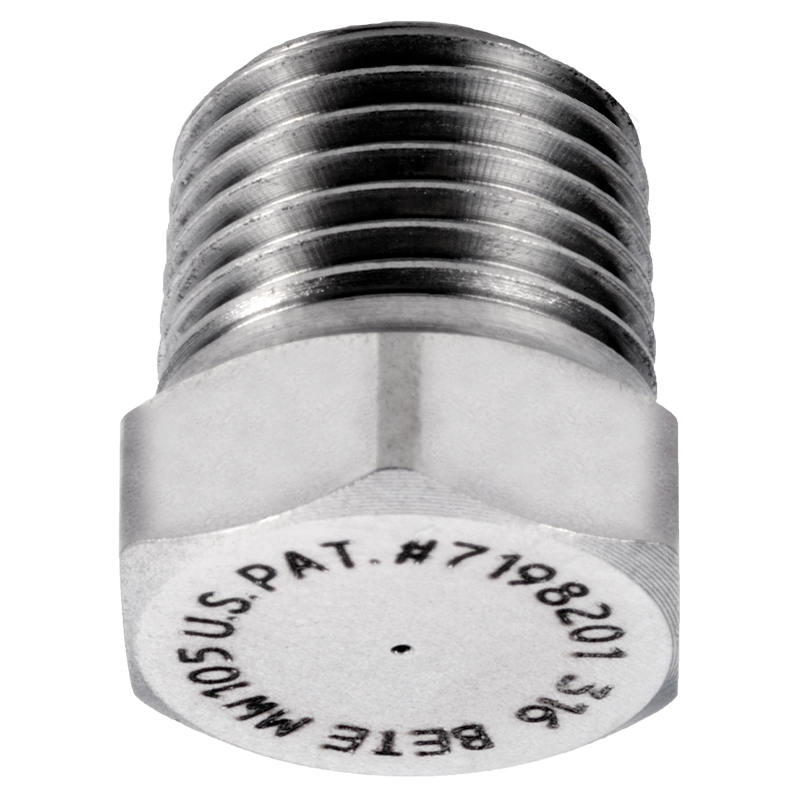 MICROWHIRL® (MW) MISTING AND FOGGING NOZZLES
Common Uses And Industries
Improve power efficiency by keeping gas turbines cooled
Cooling heat-sensitive areas in server rooms
Maintain cool area in animal housings or enclosures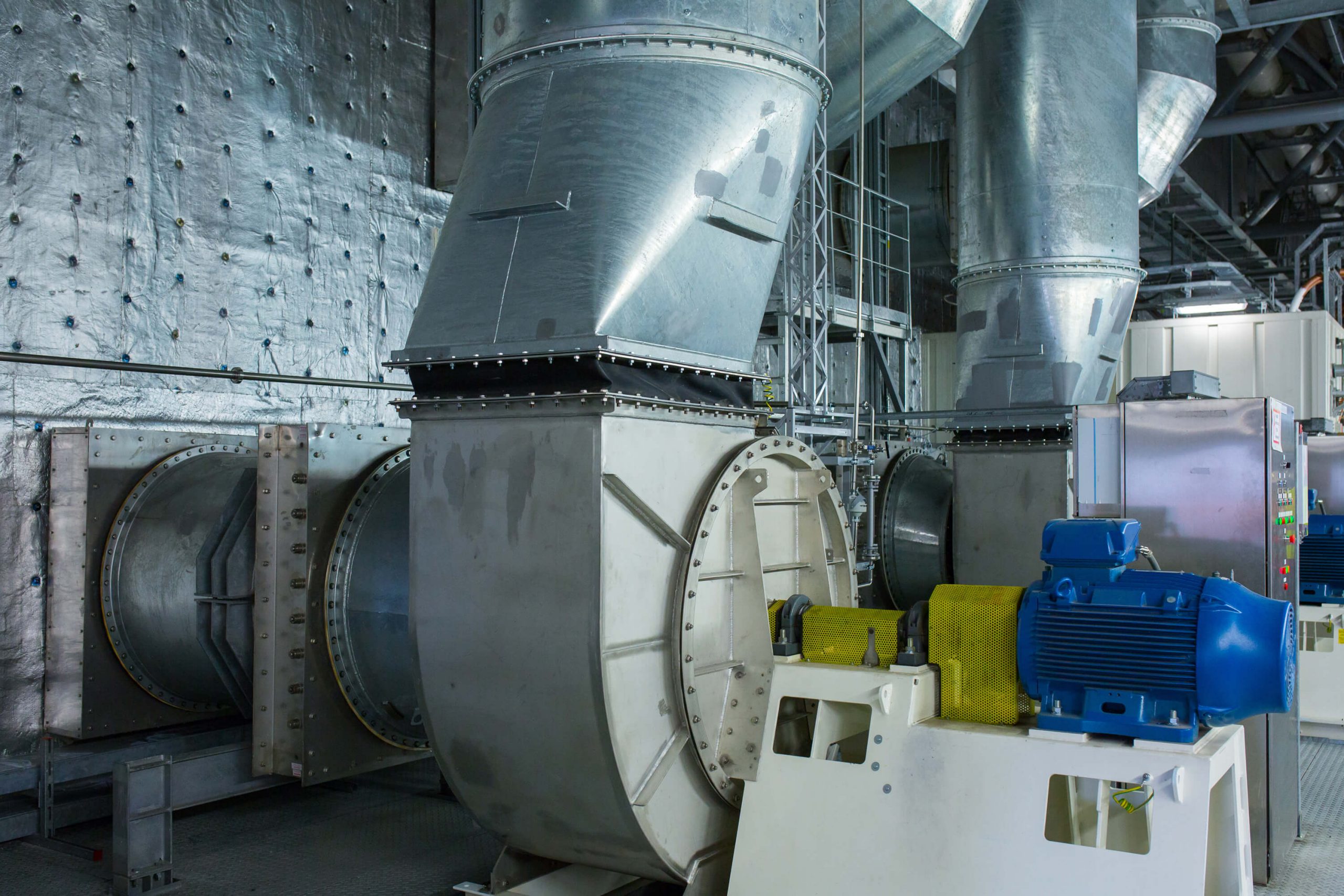 Important factors to consider:
Air temperature & humidity
Available/required flow rate
Available pressure drop (∆P) across the nozzle
∆P = supply pressure at nozzle inlet – process pressure outside nozzle
Contact our spray experts to find the perfect nozzle for your application.