For over 70 years, BETE has produced a variety of hydraulic and air atomizing nozzles to fit your spray drying requirements.  Original designs like the Twist & Dry spray dry nozzle with a patented locking mechanism were developed by BETE to simplify maintenance.  Companies trust BETE nozzles for consistent performance and quality allowing for high-quality products through constant particle sizes with even moisture content.
The function of a spray nozzle in a spray dry system is to control the feedstock flow rate and uniformly distribute atomized droplets/particles into the heated drying chamber. Spray dry nozzles typically operate at higher pressures or utilize air atomizing techniques to produce droplets in the 30 – 120 micron range. Surface area is maximized to the volume of the particles, allowing them to dry much quicker than other drying methods. In many dryers, evaporation is 95% complete within seconds.
Our spray dry nozzles are made from high strength, wear-resistant, and high-temperature material options to allow for long service life and safe operation within the high pressure, high temperature, and abrasive applications found in the spray drying industry. Replacement orifice discs and swirls are readily available.
Spray Dry Technology Developed For Easy Maintenance & Durability
Twist & Dry (TD) is an engineered solution developed by BETE to make spray dry nozzle maintenance easier. If you operate and maintain a spray dryer, you know how challenging it can be to replace nozzle wear parts.
BETE's unique patented locking system securely locks the swirl and orifice into the carrier during assembly and change-out. Easier installation eliminates the difficulties of replacing worn nozzle parts while on the lance inside the dryer. BETE's TD is industry-proven for consistent performance and high-strength wear resistance.

Benefits of BETE spray dry nozzle technology
Over 1,000 interchangeable swirl and orifice discs to fit your specific flow rate and spray angle requirements
Interchangeable with other nozzle brands
Patented locking lug feature securely locks swirl and orifice in place
One-piece swirl unit design
Clog-resistant
218 SS body, anti-galling
Premium grade tungsten carbide disc available for superior wear life
FDA-Compliant materials for food processing
Rated at pressures up to 10,000 psi
High temperature rated for 7000 psi at 800F
Consistent particle sizes with even moisture content
Easy Maintenance & Repair
Hand Tightens - requires no special tools for assembly
Fewer replacement components than other nozzle brands
Replacement swirls and disc are readily available
DRIP-PRO CHECK VALVE
Avoid Scorched Particle Contamination & Post Shut Dripping
Twist & Dry Drip-Pro Check Valve improves flow, reduces pressure loss and blockage, and prevents scorched particle contamination. The Drip-Pro Check Valve is compatible with the Twist & Dry TD/TD-K carriers. The check flow works automatically without external control or intervention. The check valve allows fluid to flow in only one direction. It will open at a minimum pressure preventing inconsistent start-up flow, and close upon shut down to further prevent undesirable drips.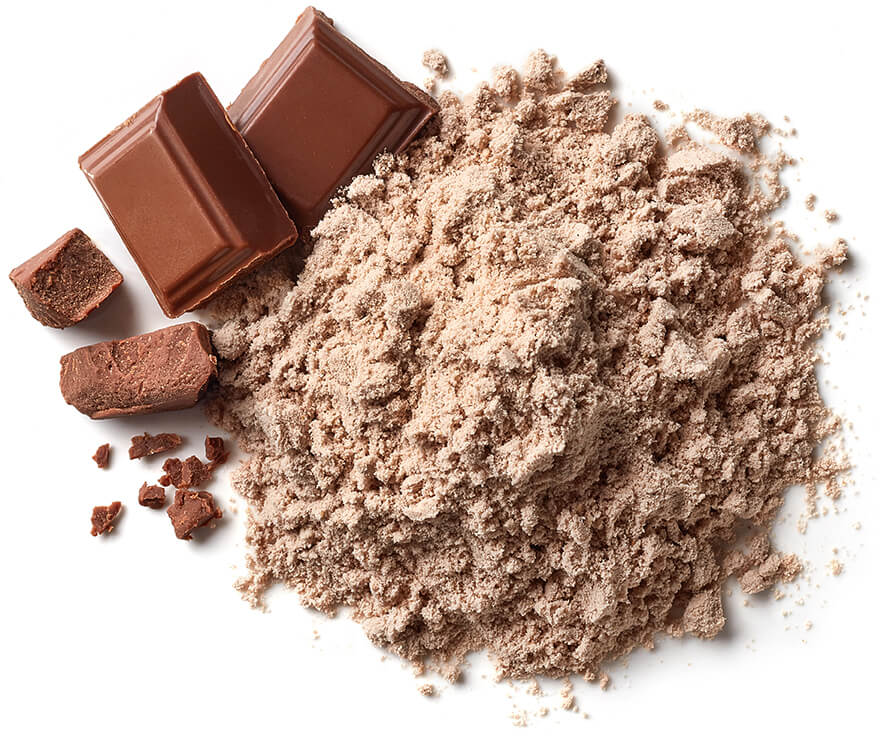 Common Uses And Industries
Powdered cream/milk, cheese, baby formula
Cellulose, metal, and ceramic powders
SUBSCRIBE TO OUR NEWSLETTER