SPRAY NOZZLES FOR FIRE PROTECTION SYSTEMS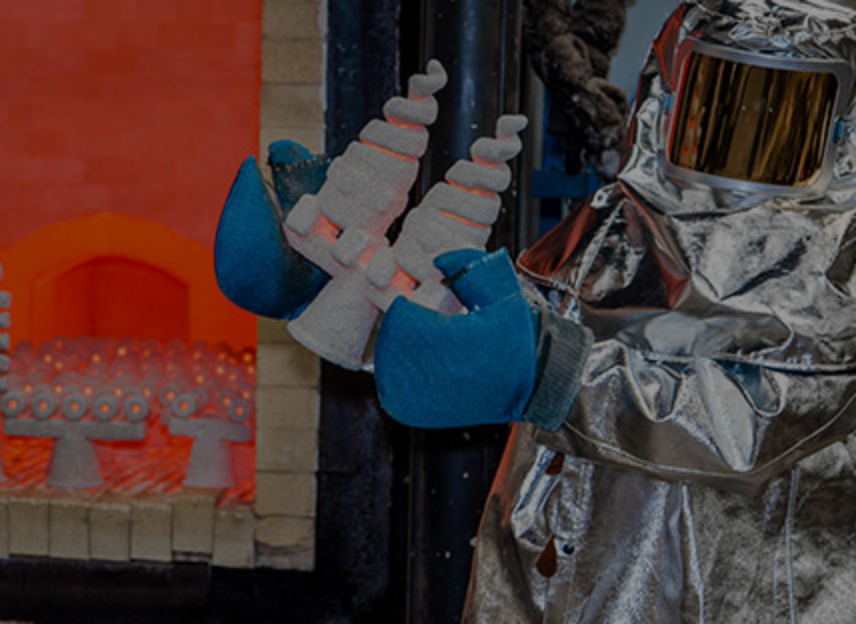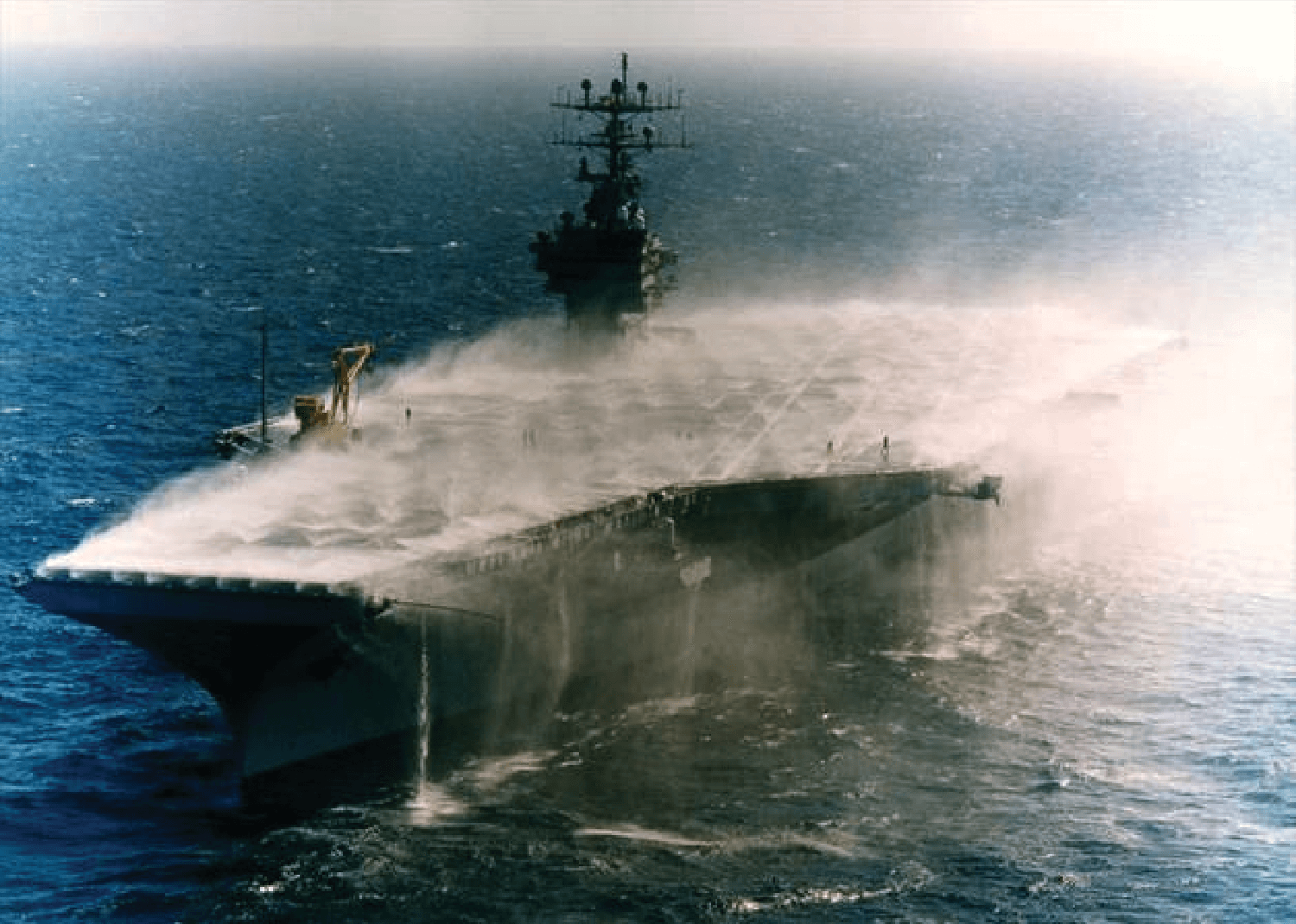 BETE offers many high-performance nozzles for open-type deluge, water walls, and water mist fire protection systems. They are proven to work in the most demanding and mission-critical environments. They are trusted to protect offshore drilling and production platforms, petroleum storage and transfer stations, LNG tanks, refineries, and other valuable industrial complexes and equipment.
Many of BETE's wide range of fire protection nozzles are tested, evaluated, and approved by rigorous third-party systems to ensure they are manufactured and perform to the highest standards.

BETE Fire Protection Brochure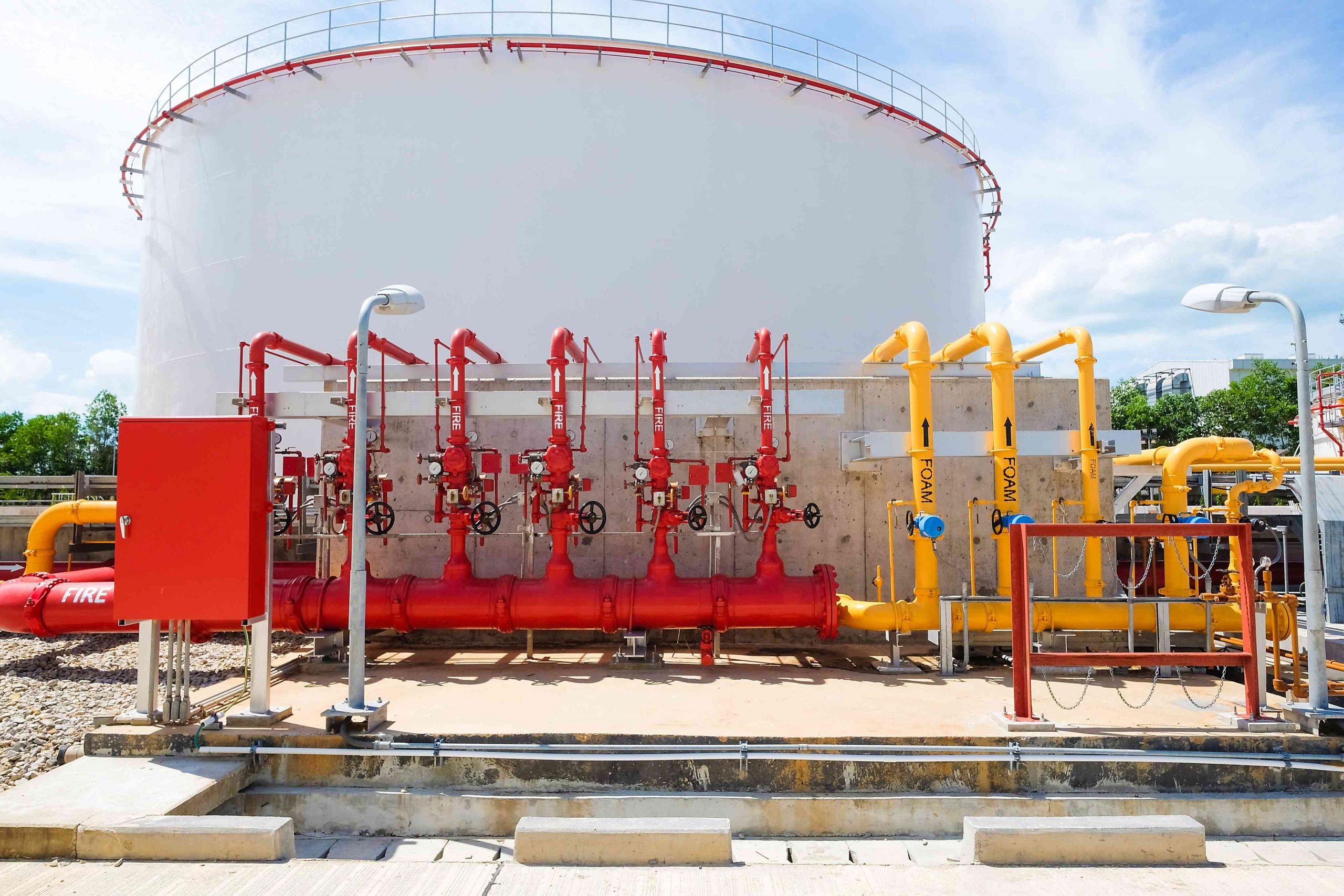 Common Uses And Industries
SUBSCRIBE TO OUR NEWSLETTER