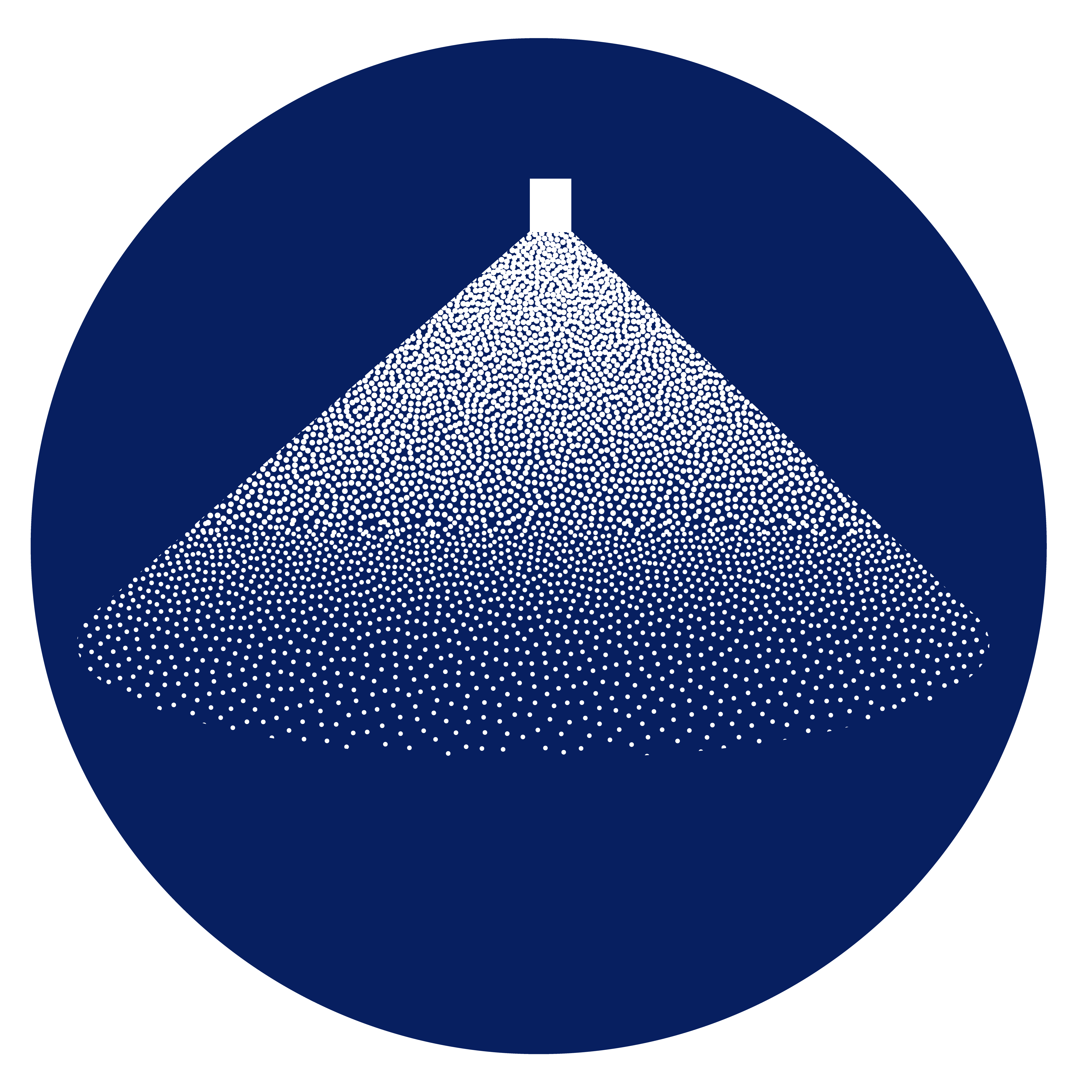 Misting nozzles create a very fine mist or fog. Droplets are typically small enough that buoyancy is significant compared to gravity, allowing drops to appear to float. In the absence of upward airflow, particles are simply falling very slowly.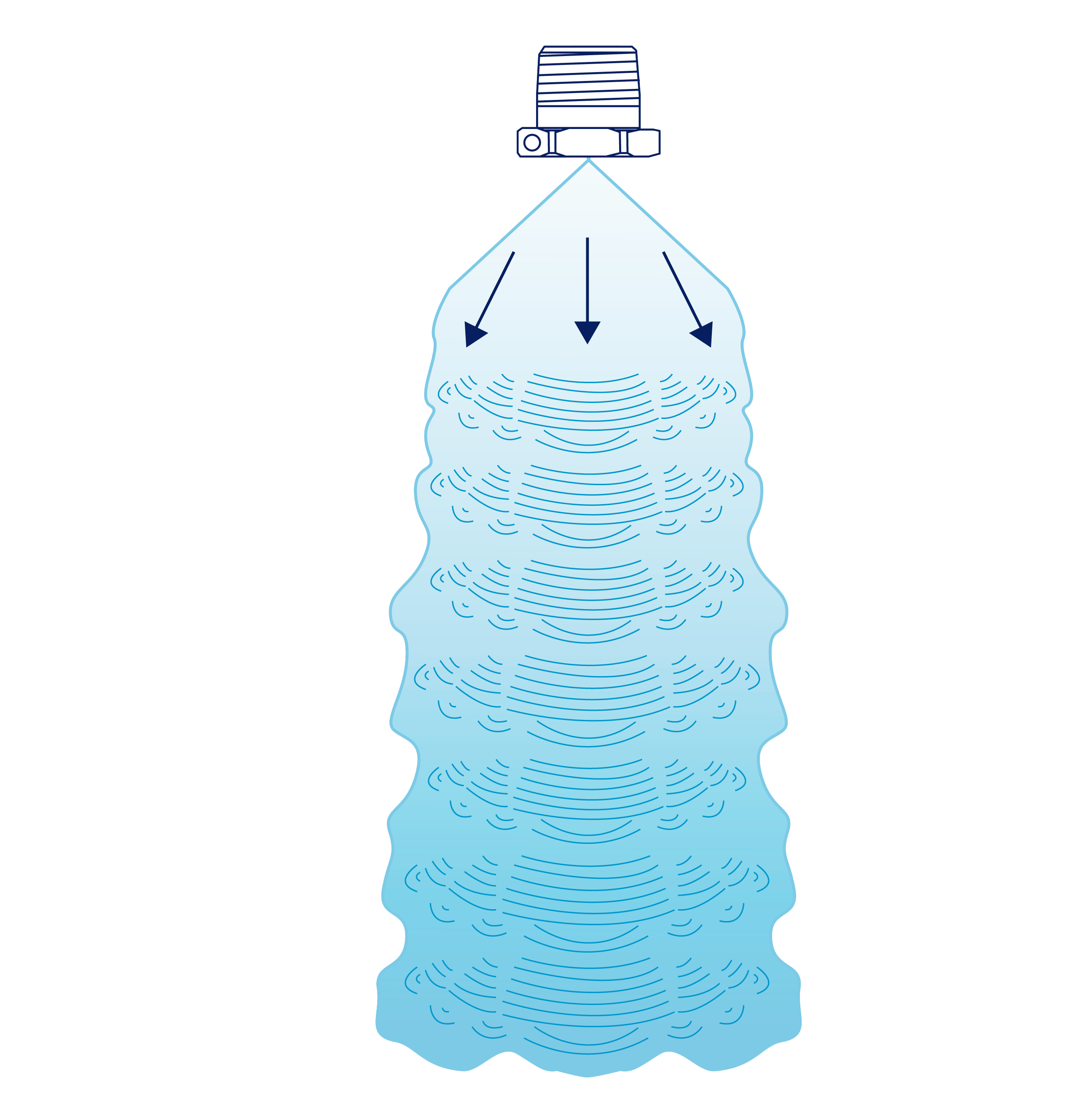 Small Opening - MicroWhirl®
Liquid is sheared by forcing it through tiny openings

Narrower spray pattern at lower pressures

Produces smallest droplets for direct pressure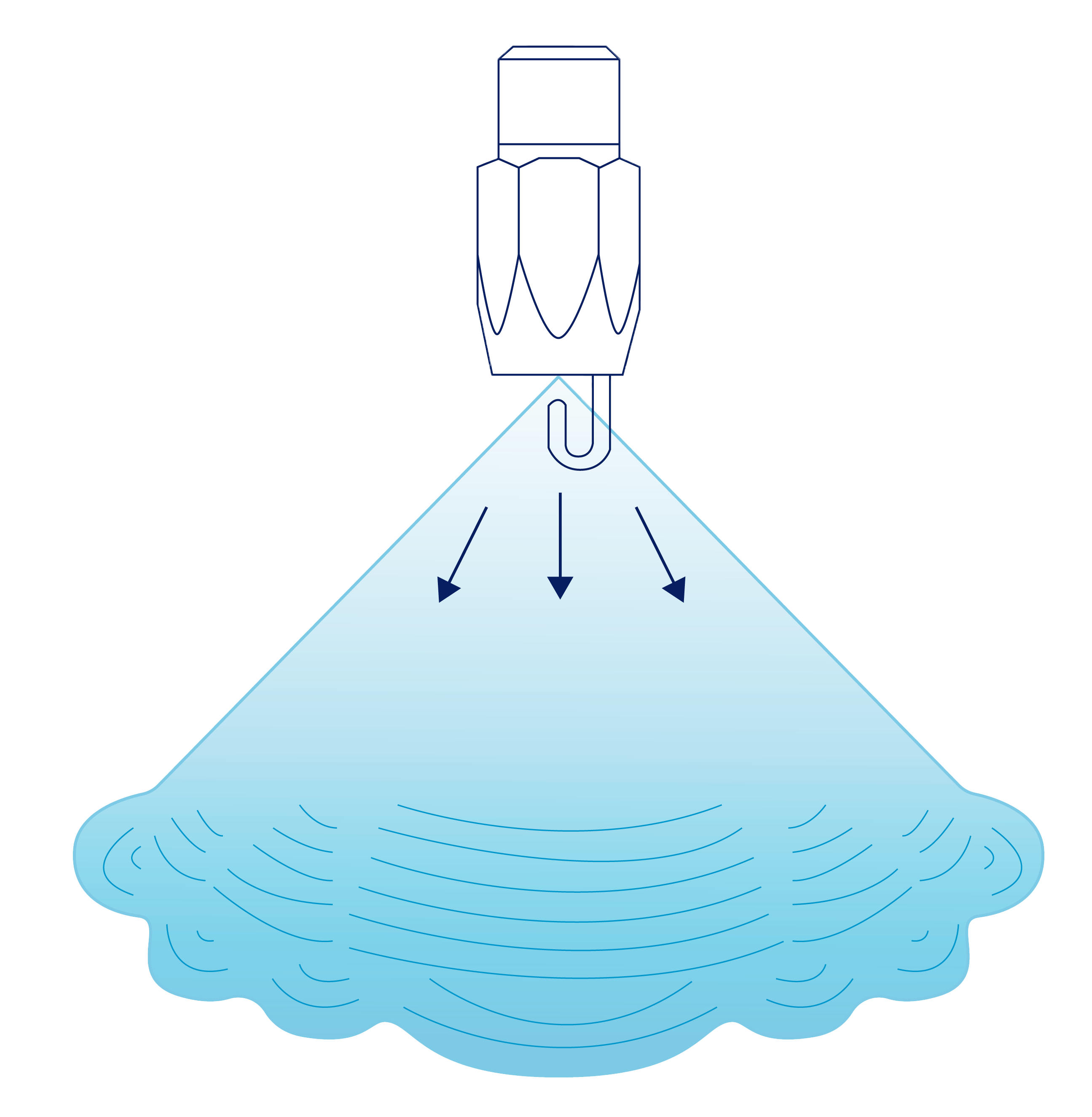 Liquid is scattered by impacting it on a pin immediately upon exiting the nozzle, causing deflection on the surface

Medium spray angle 70° to 90°
Examples of Why You Would Choose This Spray Pattern Over Others
The small droplet size is ideal for when you need complete evaporation.

Misting nozzles can provide a low flow rate that gives optimal results for scientific or pharmaceutical applications where a small dosing pump is used.

Misting nozzles also can produce a high flow rate with a small drop size requirement (i.e., area humidification header).
SUBSCRIBE TO OUR NEWSLETTER